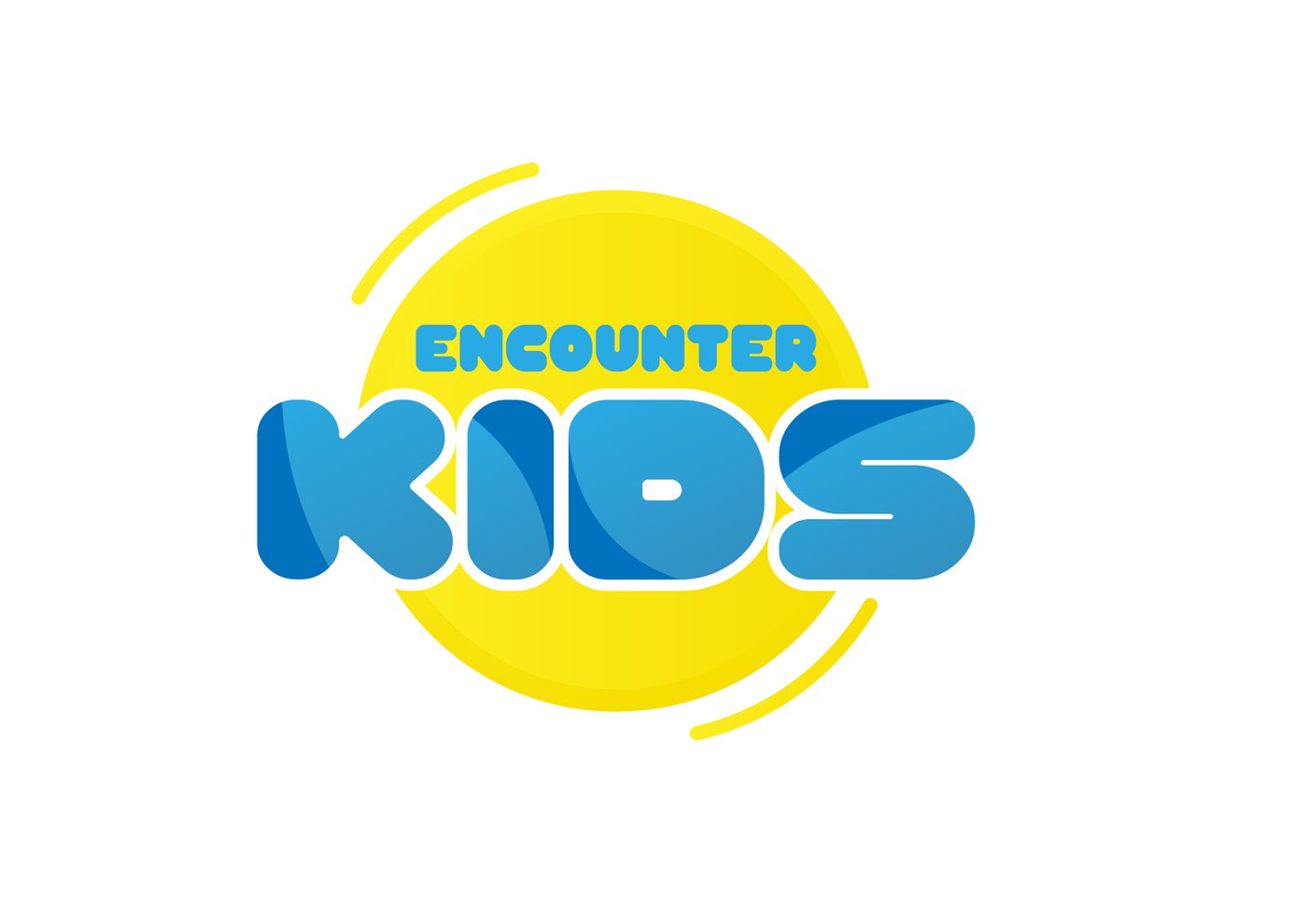 Kids Ministry at Encounter
At Encounter our kids (infant through 5th grade) experience safe, age-appropriate environments where they learn about Jesus in a creative and relevant way.
Child care offered at our 10:30 am service only
Your first visit
Here's what to expect when visiting Encounter Kids for the first time:
When you first walk into the lobby to your right there we will meet your family, check your child in, and then one of our volunteers will lead your child to their age-appropriate room.
Nursery (12 weeks - 2)
The babies always have someone taking care of them that has a passion to see them comfortable and enjoying there time.
There are toys, rocking chairs and books for them to enjoy.
Preschool ( 3 & potty trained - Kindergarten)
Your little ones will enjoy lessons, games, toys and snacks.
Ms. Anjes is always ready to make sure the kids feel loved and welcomed in her classroom.
First- Fifth Grade
What do we do during service?
Here at Encounter Kids we are all about FUN! We believe kids can learn about the Bible and enjoy it.
We have creative themed lesson and series.
The kids are always playing a type of game, doing a craft and music playing.
We promise your kids will be entertained the whole time they are there!
Got questions?
If you have further questions concerning our Encounter Kids experience or visiting Encounter with children, simply click the button below and get in touch with us!