Meet our leadership
Say hello to the leadership team at Encounter. Got questions for the lead team at Encounter? Contact us by clicking here.
James Raymer - Lead Pastor
James Raymer started Encounter Church in 2018. Before Encounter started he was the Youth Pastor and Associate Pastor of Real Life Church. Pastor James is married to his wife, Emily and they have two boys - Elijah and Jayce.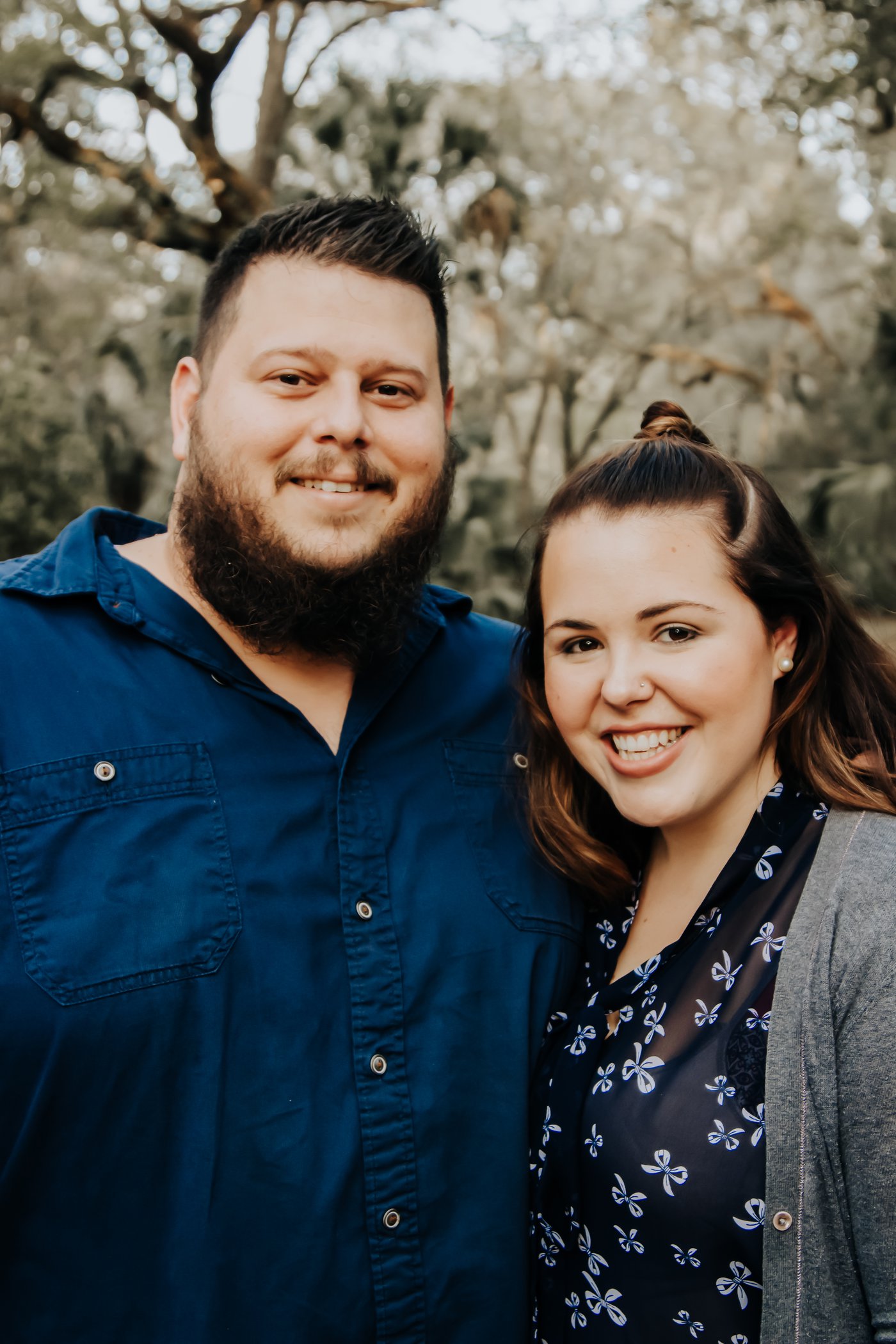 Dani Eyermann - Worship Leader
Dani Eyermann joined the team in 2013. She loves serving God through music. Dani is married to Randy and they have three beautiful daughters together: Hayden, Eloise and Penelope.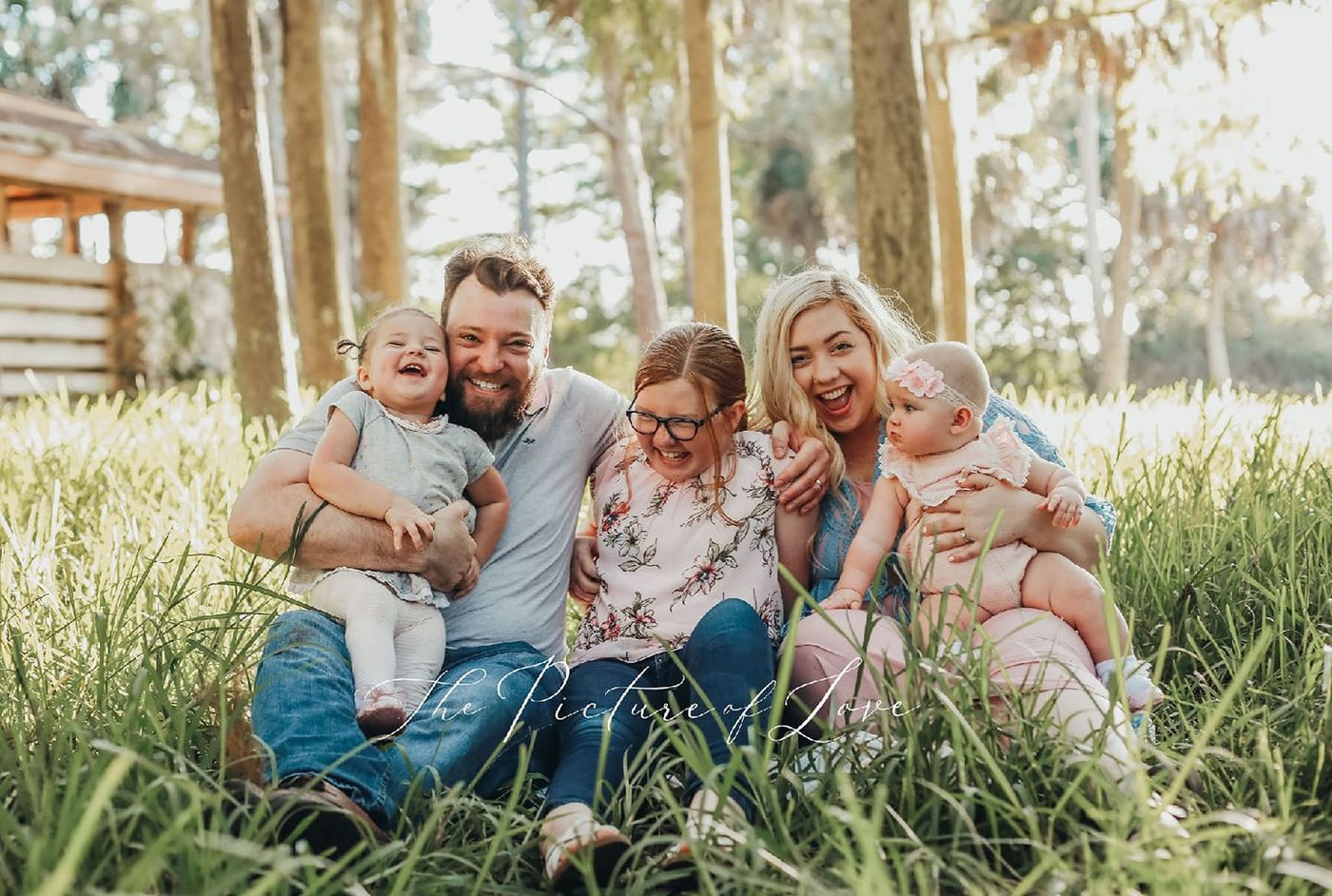 Joseph Hoover - Youth Pastor
Joseph Hoover joined the Encounter leadership team in 2018 as the pastor of youth ministry. Joseph loves jam sessions in the car and going to the beach to watch the sunset.